Coaching for managers and teams: Sales, Marketing, HR & Leadership
DIGITAL TRANSFORMATION
Our turnkey digital solutions are tailor-made and are offered in an "all-inclusive" software solution. We take advantage of our diverse experience to deliver a unique and innovative proposition, whether it is an app, a webapp or any kind of digital solution.
Our team is certified to perform 4.0 audits that are currently subsidizable if conducted by a government-certified auditor.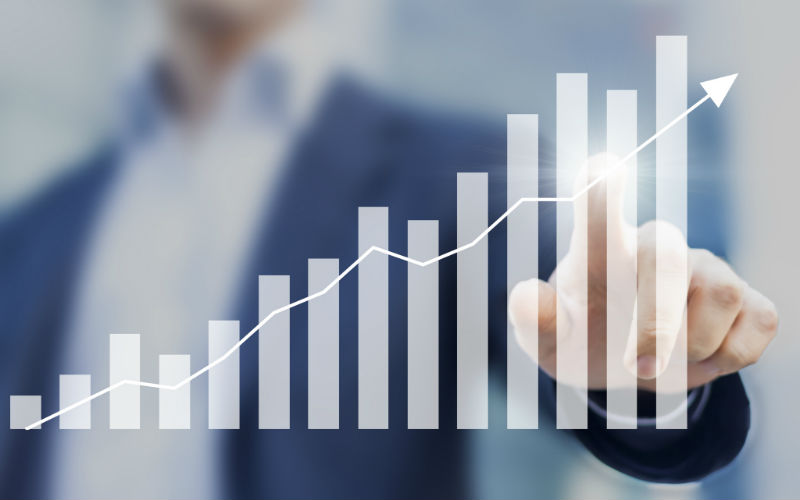 COACHING
Our team of certified coaches and consultants can help you move away from the status quo and reach your goals more quickly and efficiently.  We can help you gain new perspectives and ensure that you use best business practices and execute your game plan.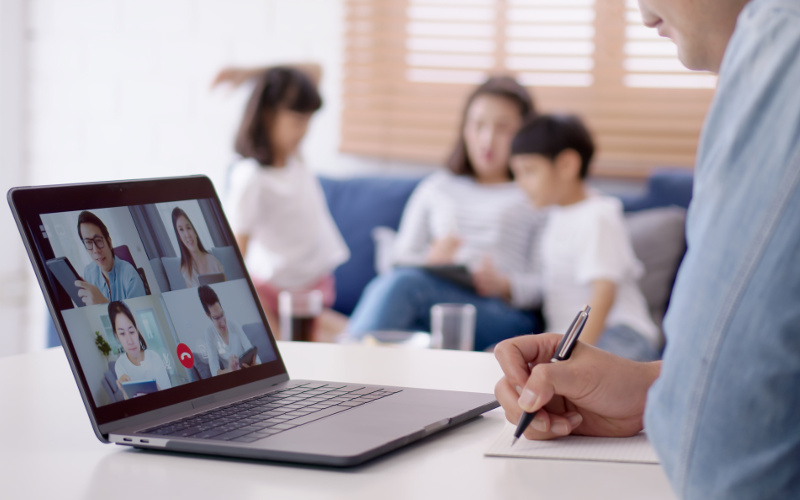 TELEWORK
Our service offer in training and telework implementation enables companies to take advantage of the best mix of teleworking and on-site work to better manage the performance of their teams and reduce their operating costs.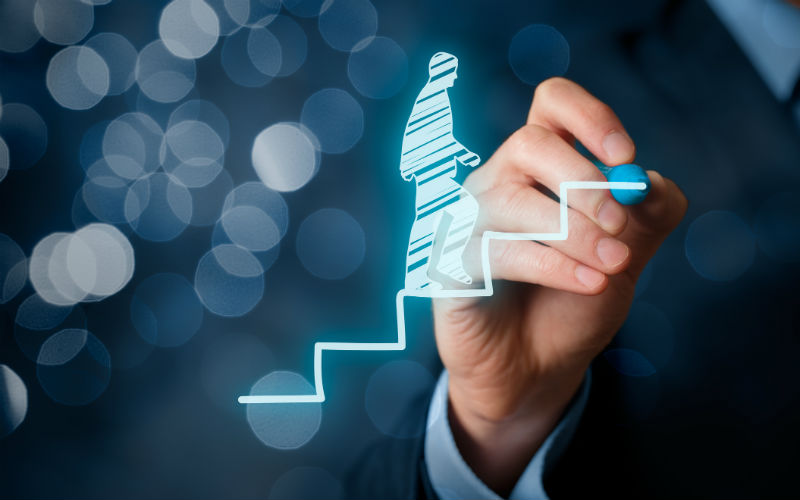 LEADERSHIP
A common problem is that of expert or very knowledgeable employees who are promoted to supervisors or managers.  Often these new managers do not have management experience or training and encounter problems with their teams, especially in terms of communication.  They need training and tools.  Levasseur Warren's certified trainers and coaches are experienced in solving this widespread problem.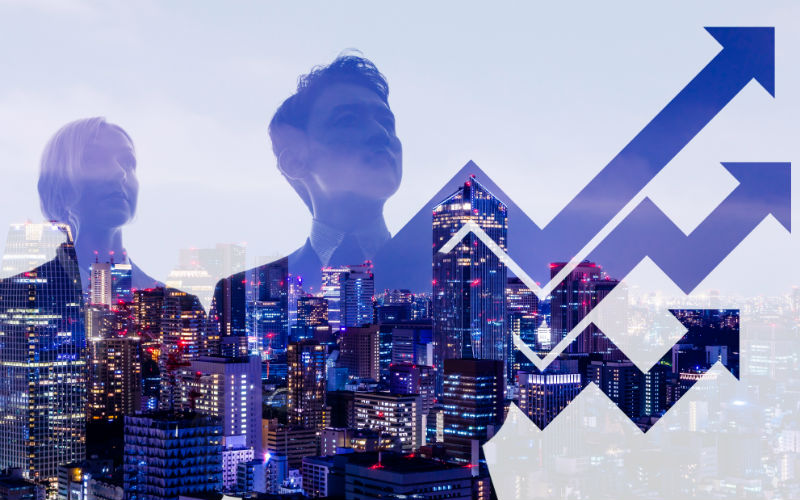 MARKETING, SALES AND FINANCES
The new normality has created walls that increase the physical distance. Never before have sales, marketing and finance departments been so important for an organization to adapt to change. 
Digital and Virtual are now a must in conducting business.
Whether it is to set up digital sales tunnels, build Marketing Strategies, improve your Customer Experience, or accompany you in the launch and management of products, our marketing expertise will impress you.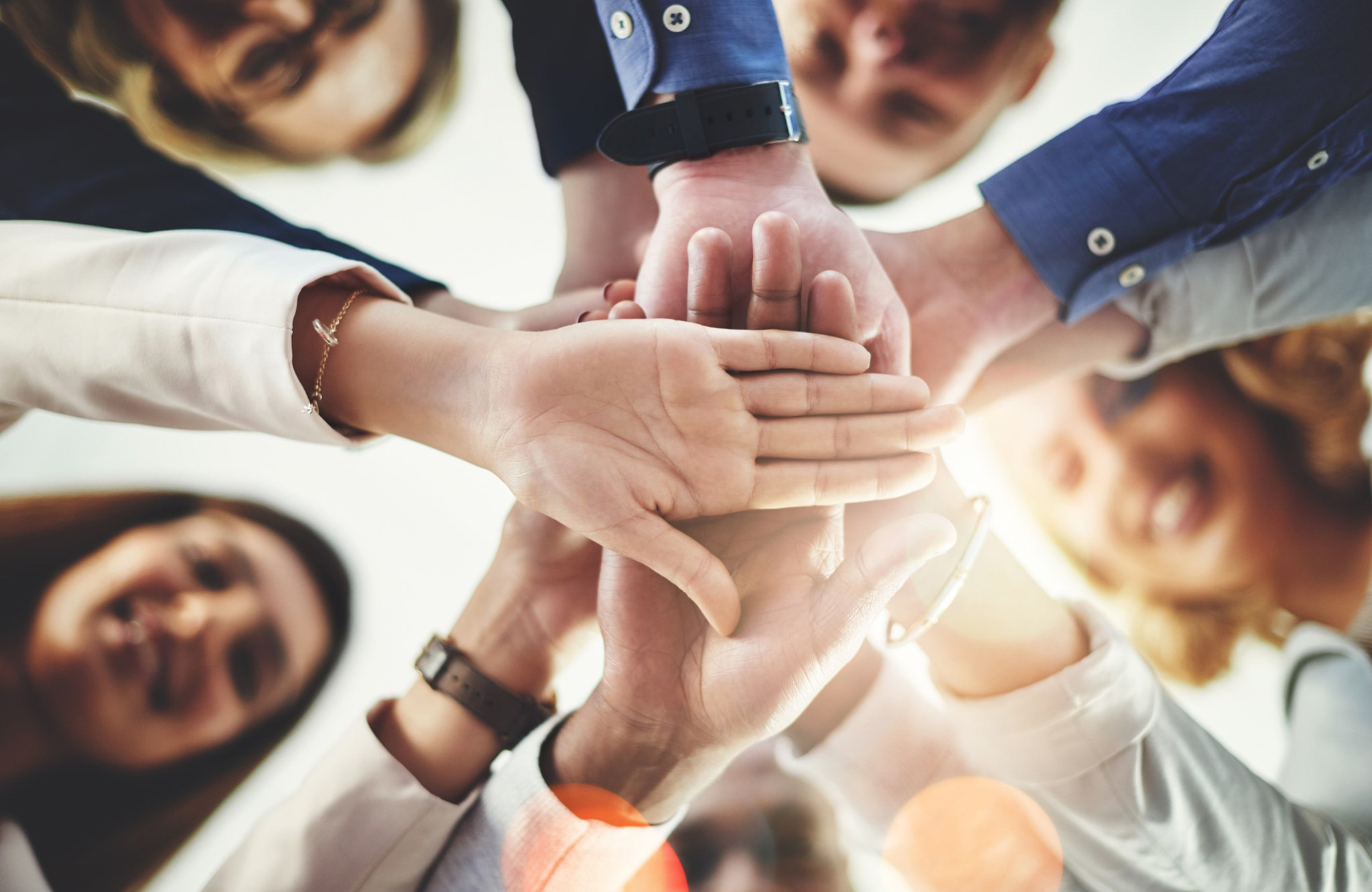 HUMAN RESOURCES
In a context of change and evolution, we know how important it is (more than ever) to bring together all the winning conditions in order to foster a pleasant, humane and efficient work climate. It is in this spirit that we wish to collaborate with you and participate in the success of your company!
Our HR consultants are experienced and CHRP certified. They can help you identify your needs and accompany you in your efforts, at your own pace and according to your budget!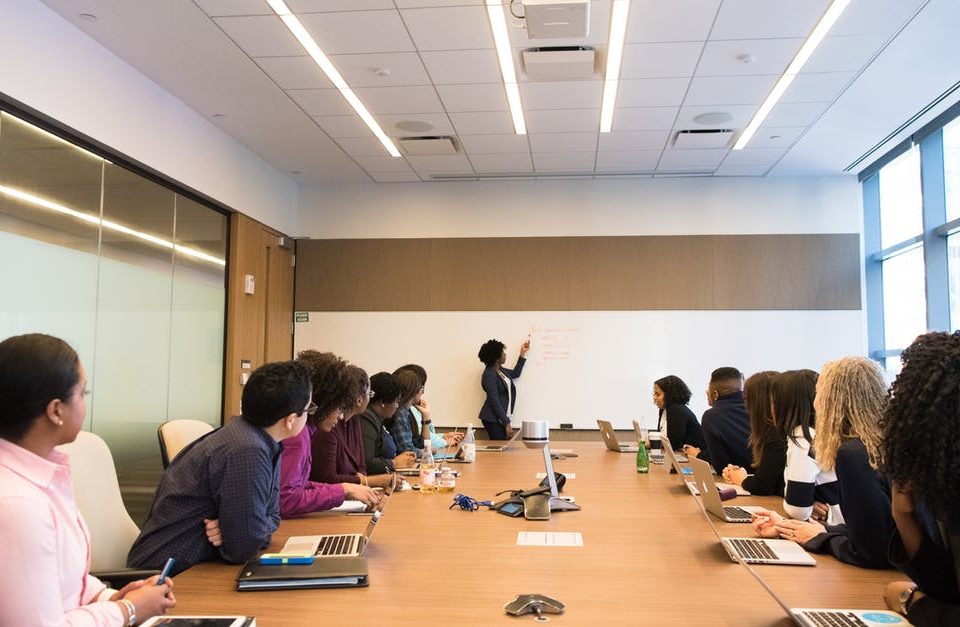 ADVISORY BOARD
Feeling alone in your leadership role? Levasseur Warren offers and independent, flexible and customized Advisory Board that can assist you in implementing best business practices as well as conducting strategic activities within your organization. The Advisory Board's goal is to provide our customers with the consulting knowledge of high performing Senior Executives.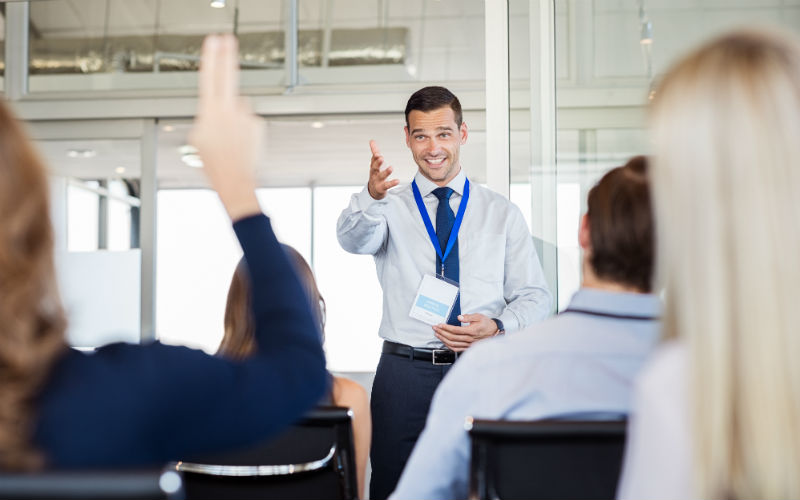 TRAINING
If you have more than 2 million in payroll, you must invest 1% of this amount in training.  It is important to make sure you work with trainers approved by the Commission des partenaires du marché du travail.  Levasseur Warren is a certified training organization (certification number 0059535) and works with a team of experienced certified trainers.