A certified team adapted to your needs
Levasseur Warren has a team of certified coaches and trainers who offer coaching tailored to your needs and objectives. Whether through leadership training, sales training or individual and group business coaching, we will be able to help your managers in their daily tasks to eliminate the causes of your organizational and communication problems. Business coaches are being an important pillar in many businesses. Investing in the training of staff or the coaching of executives has proven hire retention. These days, acquiring talent is more and more difficult, this is why you see businesses employ full time professional business coaches within their organisation and continuously investing in training employees.
Our Business Coaching Approach
We accompany you from the beginning to the end of the process, including post-coaching feedback and analysis. We evaluate the needs and provide a free estimate of the coaching strategy to adopt in order to help your company evolve towards success.
Why business coaching
Business coaching is becoming a necessary pillar in many companies. Investment in employee training or executive coaching demonstrates higher employee retention. Today, talent acquisition is increasingly difficult, which is why many companies are hiring full-time professional business coaches in their organizations and investing more in ongoing business coaching.

When you are accompanied by a certified professional coach, you ensure that you are supported by high standards of competence recognized by the ICF (International Coaching Federation). Our structured approach empowers the coachee in his or her approach, and in partnership, we identify possible solutions, blind spots and actions that will help achieve the goals set.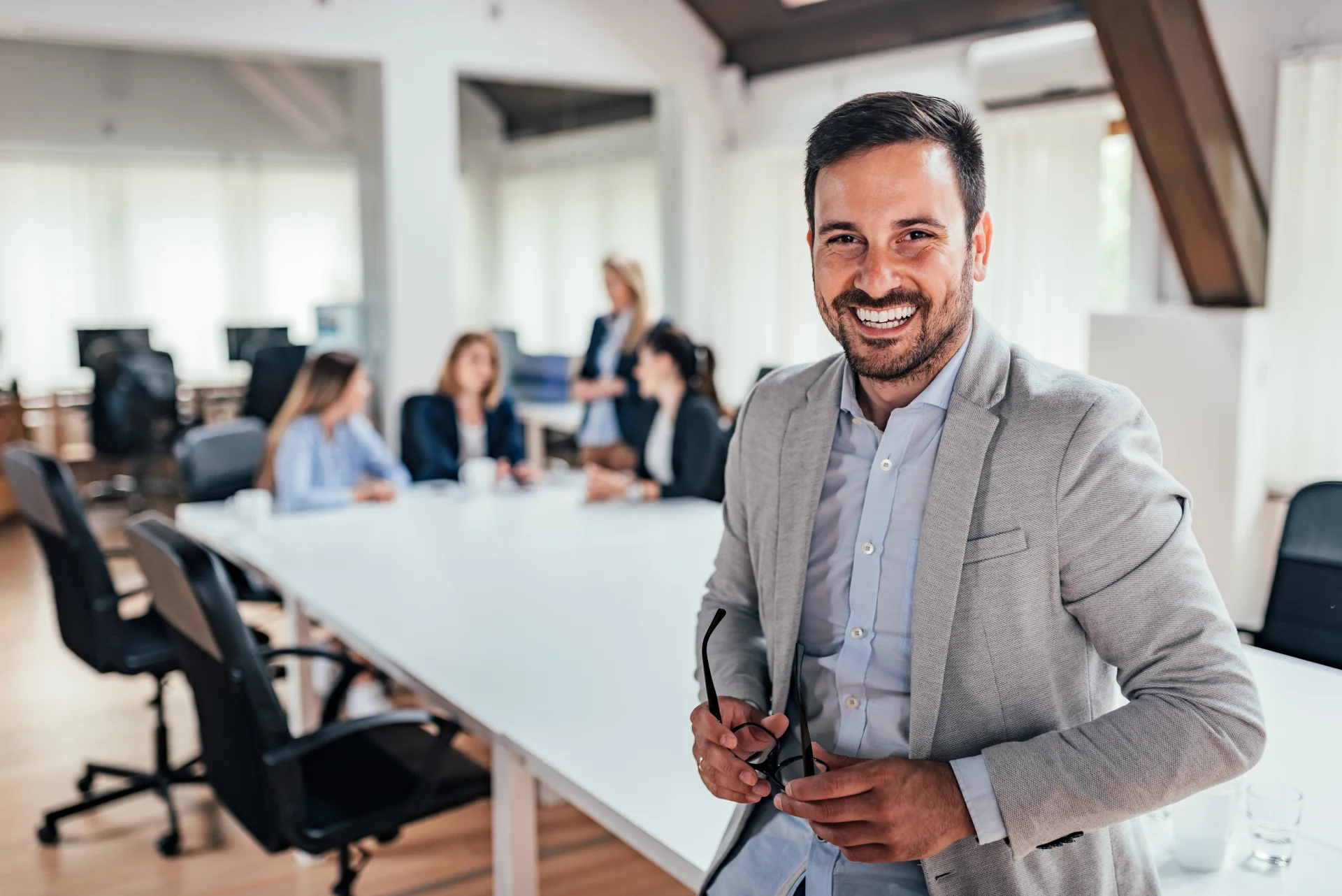 International Leadership Program
Be a Leader of the future
Achieve your goals, get a clear vision of your issues and how to transform them, connect authentically with yourself and with others, develop an international network of disruptive Leaders: The promises of the Leaderc path

.
Our Team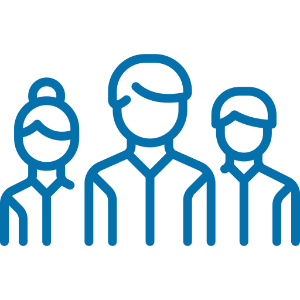 24 Coaches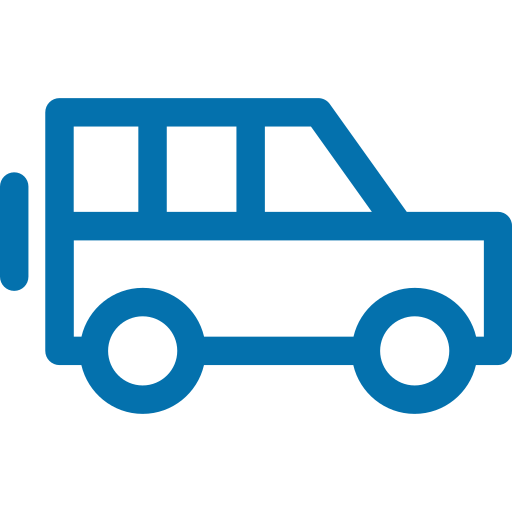 12 Trainers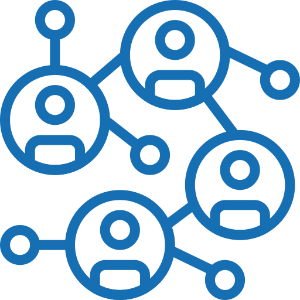 34 Disciplines
Urban Offsite
We organize and plan your urban offsite in a dynamic environment in the heart of the Plateau Mont-Royal!
Testimonials
The telework reality of our engineering firm has evolved quite a bit… Hugo and his team of experts helped our organization identify strengths, challenges and gaps through an organizational telework diagnostic. The exercise clarified our positioning with respect to telework and will allow us to optimize telework in a targeted and efficient way. I recommend Hugo and his team of specialists, a wise choice to find the balance between face-to-face and virtual work for your company.
André Duquette, CHRP
HR and Organizational Development Manager
Avizo expert consultant
"Nathalie Delmas' 'disruptive' approach, is most dynamic and effective. Nathalie has great emotional intelligence, precious to identify the challenges and issues, allowing us to excel and thrive in surpassing oneself. She and her team, with the tools they share, helped us clarify our ideas and directions for developing innovation in our business. "
Suzanne Blanchet – Vice President Innovation – Cascades
RE: LaSalle's team building and strategic planning process
Dear Sir
I am pleased to confirm the complete satisfaction of the borough's elected officials and the
members of LaSalle's management committee, following the team building and strategic planning process
strategic planning process, in which you accompanied us in the fall of 2022, and that we are continuing
we are continuing with you at the beginning of the year 2023.
From the planning stage, Borough Director Christianne Cyrenne and I, as the director responsible for the activity, have greatly appreciated your attentiveness,
your analysis of our needs and your judicious advice. The quality of your support has been an important
was an important element in the success of our offsite exercise and in the development
and in the development of our 2023-2030 strategic plan. We are aware that our
that our project to work on both a team building effect and on the identification of the elements of our
strategic plan was very ambitious.
Nevertheless, you guided us well through each step and it would have been difficult to make this happen without your help.
Thank you for taking on the challenge.
I would like to highlight the contribution of your collaborator Nadine Marcon, who succeeded in a very short time in erasing the natural barriers of the
the natural barriers between the board members and the management team – especially since some were newly elected or
especially since some were newly elected or hired. She won everyone's support
and I don't think an outside observer could have told who was elected or a director in the
group. Ms. Marcon's explanation of our individual and team profiles shed a revealing light on our strengths and
revealing light on our strengths and the challenges we still face.
I wish you all the best in your business development.  Best Regard,
Pierre Dupuis
Assistant Borough Director
I am pleased to provide you with information about Marc-François Rouleau.
For more than four years, Mr. Rouleau worked for our company as Vice President, Local and National Sales, Newspapers, Quebecor Media Group, and as Sales Director for the Montreal newspaper "Le Journal de Montréal".
In particular, Mr. Rouleau has set up training sessions on various subjects such as sales consulting and communication techniques for all sales teams. These 45-minute training sessions took place approximately twice a month. It also offered professional coaching sessions to managers to help them develop their skills and competencies with respect to organizational orientations and values.
Mr. Rouleau is always looking for relevant and innovative ways to ensure success in his work. It is therefore with great eagerness that I recommend him to you.  
 Sandra Desjardins, Director of Operations, Newspapers – Quebecor