A certified team adapted to your needs
Levasseur Warren has a team of certified coaches and trainers who offer coaching tailored to your needs and objectives. Whether through leadership training, sales training or individual and group business coaching, we will be able to help your managers in their daily tasks to eliminate the causes of your organizational and communication problems. Business coaches are being an important pillar in many businesses. Investing in the training of staff or the coaching of executives has proven hire retention. These days, acquiring talent is more and more difficult, this is why you see businesses employ full time professional business coaches within their organisation and continuously investing in training employees.
Our Business Coaching Approach
We accompany you from the beginning to the end of the process, including post-coaching feedback and analysis. We evaluate the needs and provide a free estimate of the coaching strategy to adopt in order to help your company evolve towards success.
Why business coaching
Business coaching is becoming a necessary pillar in many companies. Investment in employee training or executive coaching demonstrates higher employee retention. Today, talent acquisition is increasingly difficult, which is why many companies are hiring full-time professional business coaches in their organizations and investing more in ongoing business coaching.

When you are accompanied by a certified professional coach, you ensure that you are supported by high standards of competence recognized by the ICF (International Coaching Federation). Our structured approach empowers the coachee in his or her approach, and in partnership, we identify possible solutions, blind spots and actions that will help achieve the goals set.
Our Team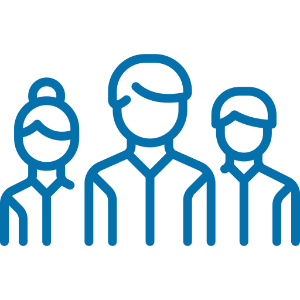 24 Coaches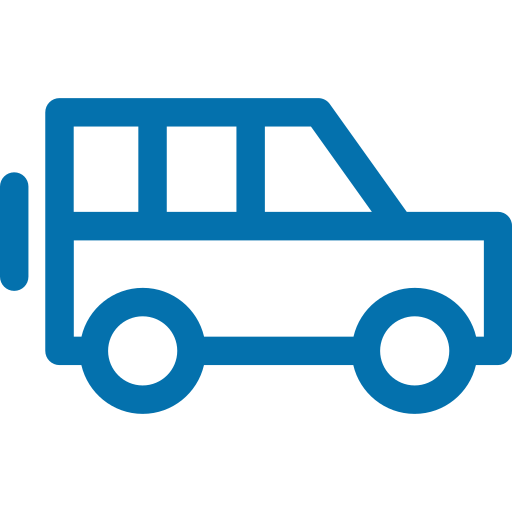 12 Trainers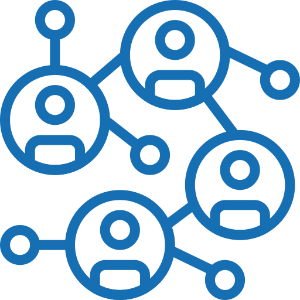 34 Disciplines
Testimonials
We were fortunate enough to carry out our strategic planning exercise with Mr. Levasseur. He was able to guide and accompany us with professionalism and rigour in this crucial process for our company. His advice and availability throughout the year were very useful to us and facilitated and optimized the achievement of our objectives.
In addition, Mr. Levasseur acted as a professional coach for one of our new employees. This professional relationship was very beneficial and greatly contributed to his professional development.
I would not hesitate to mandate Mr. Levasseur again in our company as well as to recommend him to other SMEs as a facilitator and contributor to the success of their business.
Yours sincerely,
Julie Plouffe, CRHA, Director Human Resources, Confiserie Mondoux Inc.
I used Felix's services to develop new management skills. I found his approach to be professional and structured, yet very friendly. Our meetings helped me to stay focused on the most important objectives for me and my company. I came away feeling confident and inspired!
Geneviève Aubry, Eng, PhD, Founder – Proactivo
Nadine has been an incredible coach during a difficult professional transition (change of position following a one-year work stoppage). Thanks to her great listening skills, her tools, her experience and her humanity, she allowed me to reconnect with my strengths, to better see the stakes for each and everyone and therefore to see the situation in a global and more detached way. Her contribution has been crucial in getting me through this moment and finding a new balance at work. And the benefits were felt throughout my personal life. 
It's always inspiring to see people on their "X" and Nadine is definitely one of them. Thank you for everything!
Martin Léger, Prévost
I have had the opportunity to know Patrick for more than fifteen years at TELUS, including having Patrick work directly under my supervision for his last role at TELUS as a Director of Business Development for Strategic Partners. I am pleased to recommend him for any senior level position or training/consulting opportunities. 
Over the years, Patrick proved his leadership abilities in a wide range of roles achieving some of the highest level of performance and team engagement. While at TELUS, he developed high level of expertise in multiple sectors including: 
Marketing & strategy 

Management & human resources 

Business planning 

Negotiations (Sales & Procurement) 

Finance 

Business intelligence and analytics 
Patrick is a strong communicator, face-to-face or in a virtual environment. His approach creates a safe environment that fosters active participation, innovation and creativity. 
Please feel free to contact me should you like to discuss Patrick's qualifications and experience further. 
Sincerely, 
Kal Amery 
Vice-President, Global Partner Management – Telus