A certified team adapted to your needs
Levasseur Warren has a team of certified coaches and trainers who offer coaching tailored to your needs and objectives. Whether through leadership training, sales training or individual and group business coaching, we will be able to help your managers in their daily tasks to eliminate the causes of your organizational and communication problems. Business coaches are being an important pillar in many businesses. Investing in the training of staff or the coaching of executives has proven hire retention. These days, acquiring talent is more and more difficult, this is why you see businesses employ full time professional business coaches within their organisation and continuously investing in training employees.
Our Business Coaching Approach
We accompany you from the beginning to the end of the process, including post-coaching feedback and analysis. We evaluate the needs and provide a free estimate of the coaching strategy to adopt in order to help your company evolve towards success.
Why business coaching
Business coaching is becoming a necessary pillar in many companies. Investment in employee training or executive coaching demonstrates higher employee retention. Today, talent acquisition is increasingly difficult, which is why many companies are hiring full-time professional business coaches in their organizations and investing more in ongoing business coaching.

When you are accompanied by a certified professional coach, you ensure that you are supported by high standards of competence recognized by the ICF (International Coaching Federation). Our structured approach empowers the coachee in his or her approach, and in partnership, we identify possible solutions, blind spots and actions that will help achieve the goals set.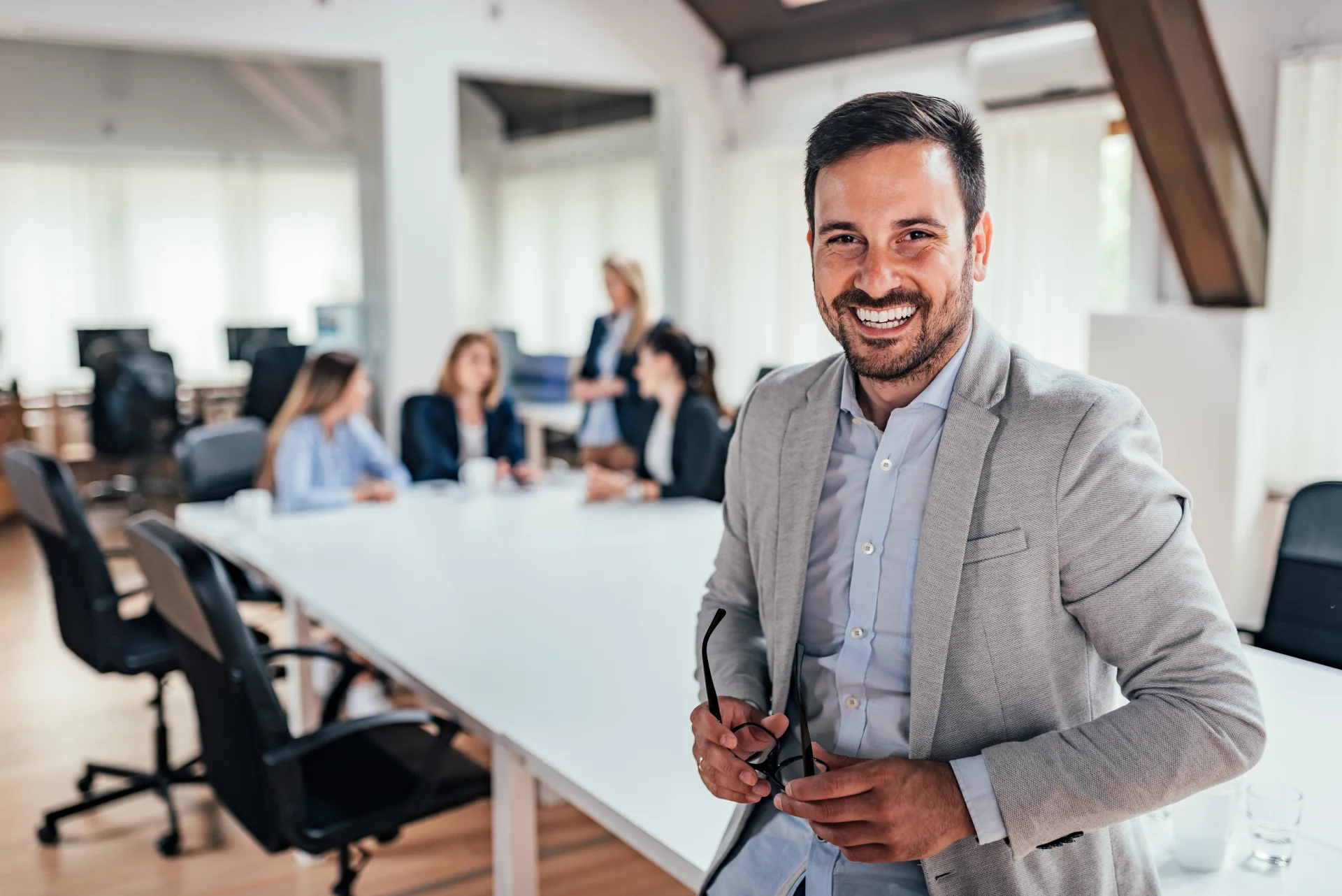 International Leadership Program
Be a Leader of the future
Achieve your goals, get a clear vision of your issues and how to transform them, connect authentically with yourself and with others, develop an international network of disruptive Leaders: The promises of the Leaderc path

.
Our Team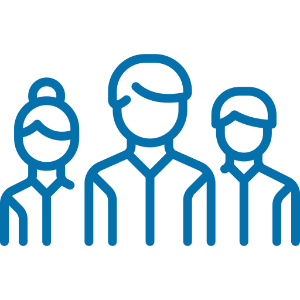 24 Coaches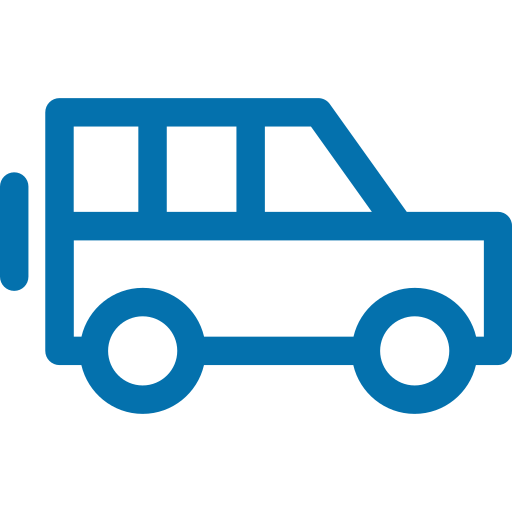 12 Trainers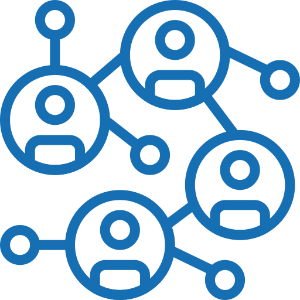 34 Disciplines
Urban Offsite
We organize and plan your urban offsite in a dynamic environment in the heart of the Plateau Mont-Royal!
Testimonials
I am pleased to provide you with information about Marc-François Rouleau.
For more than four years, Mr. Rouleau worked for our company as Vice President, Local and National Sales, Newspapers, Quebecor Media Group, and as Sales Director for the Montreal newspaper "Le Journal de Montréal".
In particular, Mr. Rouleau has set up training sessions on various subjects such as sales consulting and communication techniques for all sales teams. These 45-minute training sessions took place approximately twice a month. It also offered professional coaching sessions to managers to help them develop their skills and competencies with respect to organizational orientations and values.
Mr. Rouleau is always looking for relevant and innovative ways to ensure success in his work. It is therefore with great eagerness that I recommend him to you.  
 Sandra Desjardins, Director of Operations, Newspapers – Quebecor
"With his innovative methodology, Patrick supported our transformation process with incredible speed and efficiency. Its bottom-up approach allowed my team to take ownership of the plan fostering a successful implementation"
-M.Minh, President, VWEC
"Patrick is an amazing facilitator.   He supported our organizational transformation process multiple times over a two year period.  Despite conflicting interest groups internally, limited time, language and cultural challenges, he was able to rally everyone around a common strategy.  Thanks for helping us change!" 
–M. Thanh, Vice-president, VCCI
We were fortunate enough to carry out our strategic planning exercise with Mr. Levasseur. He was able to guide and accompany us with professionalism and rigour in this crucial process for our company. His advice and availability throughout the year were very useful to us and facilitated and optimized the achievement of our objectives.
In addition, Mr. Levasseur acted as a professional coach for one of our new employees. This professional relationship was very beneficial and greatly contributed to his professional development.
I would not hesitate to mandate Mr. Levasseur again in our company as well as to recommend him to other SMEs as a facilitator and contributor to the success of their business.
Yours sincerely,
Julie Plouffe, CRHA, Director Human Resources, Confiserie Mondoux Inc.