A certified team adapted to your needs
Levasseur Warren has a team of certified coaches and trainers who offer coaching tailored to your needs and objectives. Whether through leadership training, sales training or individual and group business coaching, we will be able to help your managers in their daily tasks to eliminate the causes of your organizational and communication problems. Business coaches are being an important pillar in many businesses. Investing in the training of staff or the coaching of executives has proven hire retention. These days, acquiring talent is more and more difficult, this is why you see businesses employ full time professional business coaches within their organisation and continuously investing in training employees.
Our Business Coaching Approach
We accompany you from the beginning to the end of the process, including post-coaching feedback and analysis. We evaluate the needs and provide a free estimate of the coaching strategy to adopt in order to help your company evolve towards success.
Why business coaching
Business coaching is becoming a necessary pillar in many companies. Investment in employee training or executive coaching demonstrates higher employee retention. Today, talent acquisition is increasingly difficult, which is why many companies are hiring full-time professional business coaches in their organizations and investing more in ongoing business coaching.

When you are accompanied by a certified professional coach, you ensure that you are supported by high standards of competence recognized by the ICF (International Coaching Federation). Our structured approach empowers the coachee in his or her approach, and in partnership, we identify possible solutions, blind spots and actions that will help achieve the goals set.
Our Team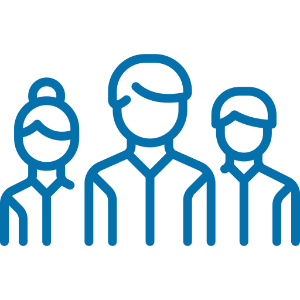 24 Coaches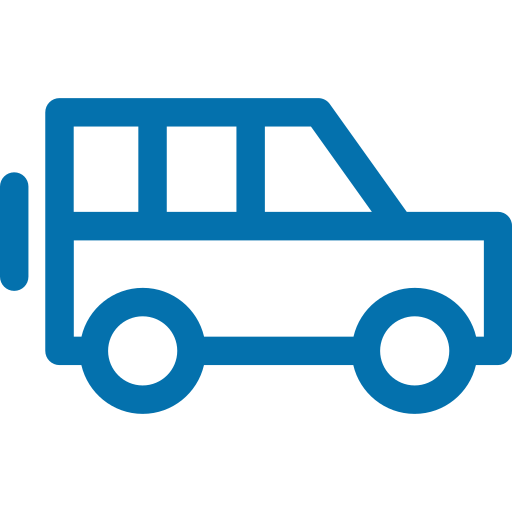 12 Trainers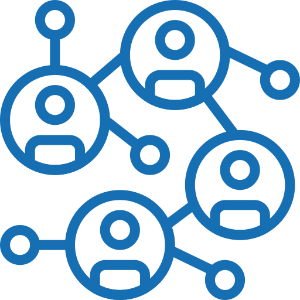 34 Disciplines
Testimonials
I used Felix's services to develop new management skills. I found his approach to be professional and structured, yet very friendly. Our meetings helped me to stay focused on the most important objectives for me and my company. I came away feeling confident and inspired!
Geneviève Aubry, Eng, PhD, Founder – Proactivo
Marjorie Poitras is a coach who takes us, with a masterful hand, into our areas of strengths and weaknesses to make us aware of our derails.
Thanks to her vast experience within large organizations as a high-level executive, she has the ability to quickly understand our issues and guide us towards solutions and achievable goals. Structured, analytical, empathetic and above all experienced, she is an outstanding coach that all leaders should work with.
Thank you Marjorie for your listening skills, your authenticity and the way you lead the most delicate issues to concrete action.
Chantal D. Brochu
Assistant manager
Collège de Maisonneuve
"Patrick is an amazing facilitator.   He supported our organizational transformation process multiple times over a two year period.  Despite conflicting interest groups internally, limited time, language and cultural challenges, he was able to rally everyone around a common strategy.  Thanks for helping us change!" 
–M. Thanh, Vice-president, VCCI
I hired Geneviève for a Strategic Planning exercise, then a Team Building day, and finally to also offer Individual Coaching to members of my company. She's been with us for over a year now, and among all the gains, the main concrete result is the significant improvement in overall communication within the company. This has a direct effect on the working climate and the quality of teamwork. We will continue to work with Geneviève again this year!
Yves Fallu
President, Engineer, Equation Group Consulting