Types of business coaching offered
Whether you are a small business owner or an executive in a large corporation, Levasseur Warren can help you find the coach that will meet your development needs. Our large team of certified coaches, accredited trainers and consultants with varied experience and expertise can meet a wide range of needs. Some are specialized in executive coaching or management coaching while others have a consulting profile and can accompany small business leaders to help them increase their profitability and reach their goals more quickly.
Coaching of managers in companies:
It has been shown that coaching managers greatly improves their performance and therefore the performance of companies.
Benefits of coaching According to the ICF (International Coaching Federation) :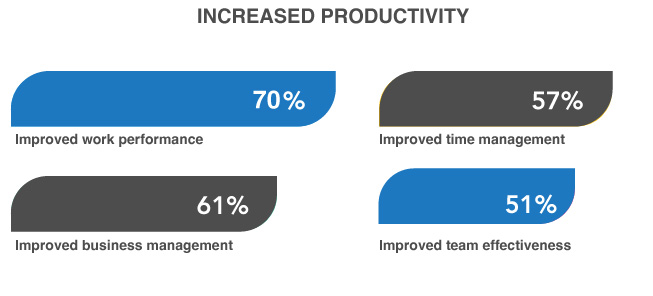 In the face of uncertainty caused by downsizing and other insecurities, the expectations of remaining employees are very high. Restoring confidence to face challenges is a critical task in order to meet organizational demands.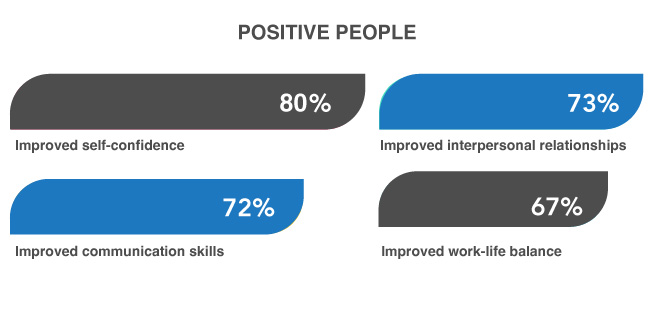 Topics often addressed in coaching
Various objectives can be achieved through coaching. Whether it is to improve leadership and management skills, to mobilize and empower employees, to improve communication skills, to increase self-confidence and demonstrate managerial courage, to develop agility and to better manage time and the changes that are constantly occurring in the company, managers need tools and support to perform better than ever.
Our process:
First, we meet with the executive or manager in charge (often human resources) to fully understand the company's coaching needs. Then, we recommend coaches whose profiles correspond to the specific needs of the coachee and to the required expertise. A preliminary meeting between the coach and the coachee is then organized in order to ensure that the "match" is good because the relationship of mutual trust is essential in the coaching process. Once the coach is chosen, a tripartite agreement between management, the coach and the coachee is established in order to agree on the objectives to be worked on. The coaching process can then begin. We often propose a psychometric test in order to accelerate the process and ensure a superior quality of coaching. Tripartite meetings at mid-term and at the end of the mandate are often proposed in order to measure the evolution and to rectify the situation if necessary. At Levasseur Warren, we place great importance on professional ethics and the level of confidentiality that has been agreed upon will be respected at all stages.
Executive coaching:
This type of coaching or support can be quite different from that of managers in large companies where we will often work primarily on managerial skills. We also work with coaches who have a consultant profile and who will accompany the leaders of SMEs. In this type of intervention, we often start with strategic planning if this has not already been done. Depending on the needs of the entrepreneur, we can accompany him in the drafting and follow-up of his Sales & Marketing, Financial and/or Human Resources strategies. We work as a team and we will make sure to accompany our clients. We can bring in certified trainers or specialized consultants depending on the needs.
Let us prepare your business transfer: our program will allow you to get the most out of your business when you sell it, without stress.

Contact us