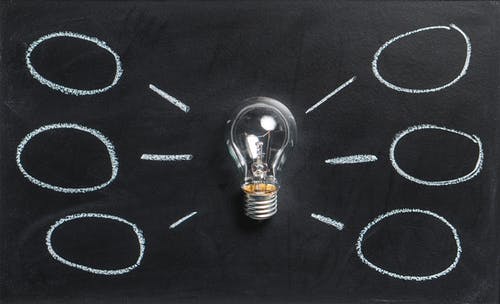 By Jean Boudreau, B. PsC, M.A.P., ACC, Nova Profile 2.0
What levers will increase your competitiveness and growth this year?
The transformation of your in-person and remote business practices, new technologies, the evolution of your managers' skills, the collaboration of your teams?
In practice, leading companies use several of the levers mentioned above to seize business opportunities.
What methods are frequently used?
Traditionally, the team responsible for the project develops the best possible solution and then goes into "sales" mode so that the department or organization adopts the chosen solution. This is often perceived as an imposition without taking into account the concerns of the organization, which leads to the famous "resistance to change". We also see that the same "stars" of the organization are overstretched by several change initiatives and work twice as hard because of the additional problems created by the change and the absence of their colleagues freed up for projects. This overload leads to increased employee demobilization, burnout and departures from the organization.
Prosci research with 426 participants in 59 countries indicates that 88% of projects that used excellent change management practices achieved their objectives, while the success rate for unstructured change management is 17%. In short, when you adopt proven practices your chances of achieving your objectives are five times higher.
What my team coaching approach to change management looks like
1. Create and communicate a meaningful vision of change
2.            Identify the people directly and indirectly affected by the changes
3. Validate the human and organizational impacts (e.g. processes, roles, responsibilities, work methods)
4.            Determine the communication and training strategies and levers to support buy-in and operationalization of the changes
5. Accompany the management team to communicate messages, coach their employees and manage barriers to change
6.            Define simple key performance indicators to track the rate of adoption and use of the solution and celebrate success
3 reasons to manage change in coaching mode
– Increase buy-in and collaboration
– Accelerate user learning curve
– Achieve business objectives targeted by the solution
"It's not the wind that decides your destination,
it's the direction you set your sail. The wind is the same for everyone."
Jim Rohn
Prosci is an international firm specializing in change management.
Prosci, 2007 Best Practices in Change Management Benchmarking Study.