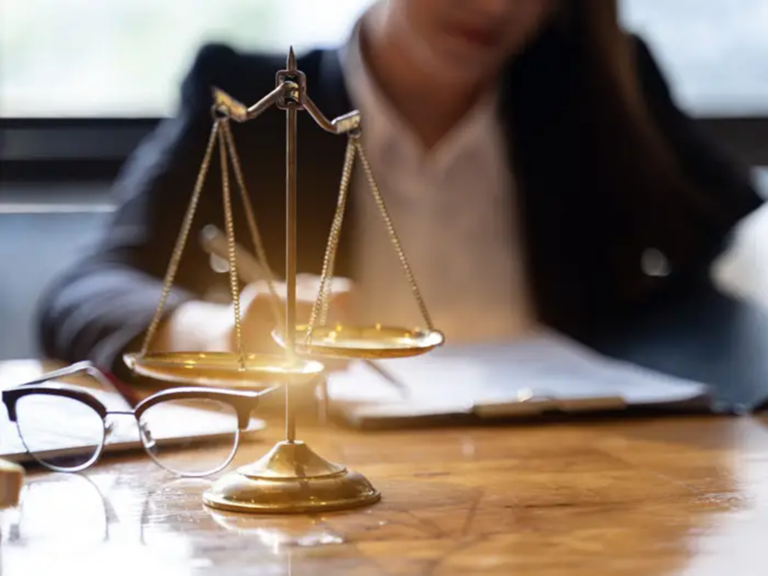 By Anny Chagnon HR Consultant
Over the past two years, we have seen that the labour shortage has had a significant impact on small and medium-sized businesses.  So much so that the survival of some businesses has been jeopardized.  Many of them have seen their operations, their ability to serve their customers, severely shaken.  So, it is not surprising to see that many managers have succumbed to the trap of overbidding on salaries when hiring new personnel, positioning these new hires with better conditions than the employees already in place.
Although we can all understand the great feeling of helplessness of managers who want to fill their vacant positions at all costs in order to ensure the continuity of their company and to continue to serve their clientele well, the fact remains that this practice is highly risky and not recommended.
There are several reasons supporting this recommendation.  First of all, take for granted that everything will get known in the end, it's only a matter of time.  How can we really justify this internal inequity with concrete and valid facts? Secondly, we don't know the real performance of new hires while we do know the performance of those who have been with us for a while.  What message are we sending to our employees by having such practices?  That we value outsiders more than those who have been loyal to us for years?  Nothing positive can come out from such context.
The solution is to have an internal equity adjustment plan when we realize that market salary pressures are forcing us to hire beyond either our current salary scales or our current paid salaries paid for known and measured performance. This plan may take a few months but must be communicated to the employees affected by these adjustments.  Transparency is required and so is the speed with which the situation is being corrected.
It is important not to perceive this solution as being costly, because on the other hand, succumbing to salary overbidding with new employees could cost you much more in turnover rate of your workforce considered as loyal and already fully trained. In addition to considerably damaging your reputation as an employer, which is priceless in the end.