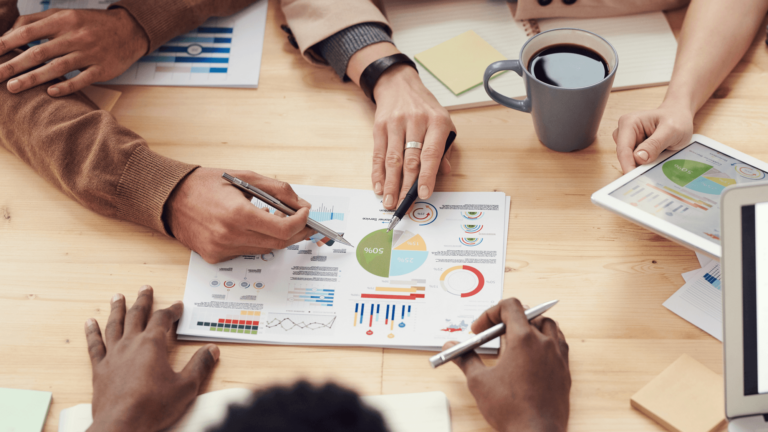 The term strategic planning sometimes scares SMEs. Most feel that you have to be a big company and have a lot of money to do one, properly. This is what I heard from the CEOs of small and medium-sized businesses that I met before I decided to start my own business to help them. After 25 years in business, I made the leap and continued to work the same way as before, from within the company but this time with my clients.
I propose you the approach I developed to rethink our companies. A simple approach adapted to today's world and particularly to the reality of 2020 which has accentuated this need.
When we take a closer look at the steps of strategic planning and on the other hand, at the needs of SMEs, we can quickly see how we can adapt this long process of equally important steps to the priorities of SMEs. This is what I call working in agile mode (a term borrowed from the world of digital startups). It's a proven and effective way to do strategic planning in an SME.
1. Take each step and see where you are at.
2. Determine which step(s) are a priority for your business.
3. Complete the priority step.
4. Adapt, stay alert to the market's reaction and move on.
When it comes to taking action, there is only one decision to make, either do the whole process or start somewhere.
Get help to avoid wasting time and to get an outside view that will challenge your thinking.
– Do things differently to get different results
– Think outside the box
– Get challenged