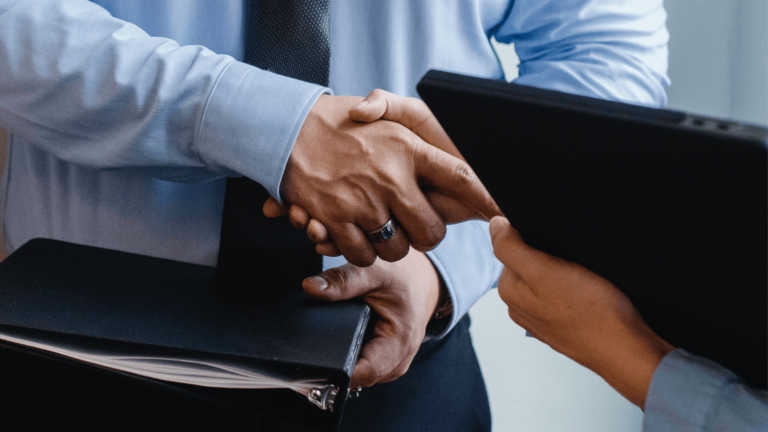 By Orest Lysymanco https://levasseurwarren.ca/en/team/orest-lysymanko/
As per a research from the Canadian Federation of Independent Business (CFIB), nearly three quarters of SME owners wish to sell their businesses in the next decade. A huge majority are thinking about selling their company or transferring their business and just 8 percent have a formal written plan.
As per a research from the Business Development Bank of Canada (BDC), over 40 percent of Canadian entrepreneurs will exit their business to retire over the next five years and those studies were prior of COVID-19.
For a business owner, no decision is more important than the choice to sell their business. Engaging in a sell process requires careful consideration and preparation. There is a good deal of emotion with a sale of a business, and it is among the most important decisions of a lifetime.
Many business owners have not completed any succession planning. Some say they do not have enough time, are obsessed with managing their businesses, do not wish to consider leaving, or do not know how to proceed.
It requires at least two to five years to perform a transition.
The business can lose substantial value if there is absolutely no exit strategy and if you must sell due to health issues.
Business owners place a great deal of focus on developing their companies, but they do not understand that with the appropriate preparation, they are also able to optimize the value of their business.
HOW DO YOU PREPARE?
They will need to plan the transition with the assistance of seasoned advisors, like a business coach, accountant, tax expert, lawyer, estate planner or financial planner, family adviser and a specialist in business valuation and M&A.
CLEARLY DEFINE YOUR GOALS AND ASPIRATIONS!
• Take a step back and define the potential of your business in three to five years.
• Do you know your function that you would like to perform when you leave?
• Have you talked about your project honestly and openly with your own relatives and collaborators?
• Do you have a definite plan for your retirement and your new life?
• Do you understand your financial needs for this point of your life?
• Are you financially secured?
• Do you understand the demands of your business to make sure its continuity?
• What about the tax implication? Is it best?
• Are you certain your estate is well protected?
• Is it clear on why you are selling?
• Are you surrounded by specialists?
DETERMINE AND INCREASE THE VALUATION OF Your Company!
• Start thinking of methods to maximize the profitability of your business.
• Do you have financial controls and procedures in place.
• Reduce Costs and perform a little housekeeping.
• Analyze your company from the perspective of a purchaser.
• Build and establish a growth plan and a predictable EBITDA
• Sell the future of your business
• Don't Be dependent on your company (Leverage)
• Assess the quality of the management
DETERMINE THE BEST SCENARIO FOR THE TRANSFER!
There are 3 situations:
• Purchase by the family
• Management &/or employee's buyout
• External sale or merger
DEVELOP A SUCCESSION PLAN!
• Identify your successors.
• Identify your expectations and those of your successors.
• Identify your role: Do you prefer to keep on working in the business?
• Put in place a transition committee.
• Prepare a strategic plan.
DETERMINE THE TIME FRAME FOR THE TRANSITION!
• What is the deadline for your successor?
• When is the best time to not affect the operations and to obtain the best value for your business.
ARE YOU PREPARED?