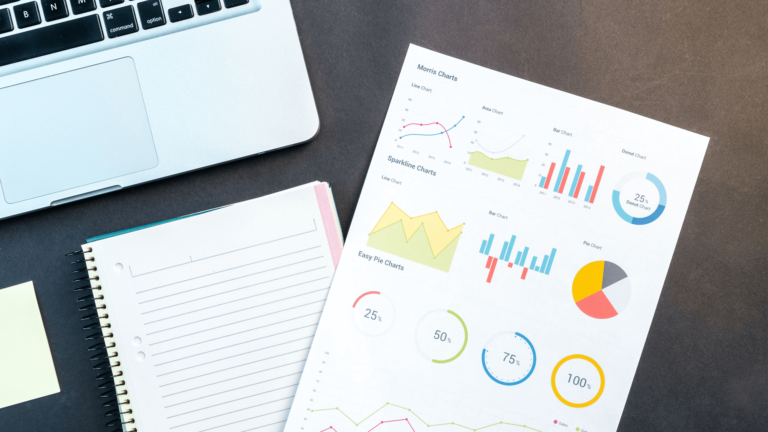 Finding #1
Agility is applicable to all types of businesses.
The concept of agility* applies very well to the realization of a strategic planning which will take a very different form because :
– it will allow improvements to be made and new ideas to be tested
– it will shorten the launch cycle of a new service
– It will optimize the time invested in the development of the new service
– it allows for quick adjustments
Change always brings opportunities when working in an agile way. Two examples I have seen and experienced with clients in the last year:
– Generating leads from externally organized conferences and turning to her community to invite them to a webinar. She then realized the impact of this untapped community. She took advantage of this opportunity to take the pulse, test ideas and tease them out for a new offering in development. She becomes less dependent on external activities.
– She sees her sales reduced to zero and decides to offer training to help her clients develop their content strategy and make their own videos in-house. She discovers a new clientele and will not cannibalize herself after the deconfiguration.
* A great read on agile management: The Lean Startup by Eric Ries
Finding #2
Yes, we must plan in the midst of change.
The priority is the survival of the company. "You don't paint the living room when there's a fire in the kitchen. "
Not long after having relatively adapted to this change, we question what is still valid in the content of the last planning done. Depending on the gap between before and after, we redo a whole new strategic plan, or part of it. And we remember that we are agile.
Doing strategic planning is :
– making a plan for a period of time with which we are comfortable
– analyzing the strategic elements of your company's reality (internal and external analysis, positioning of your company, orientation and objectives)
– making a plan to align actions with the company's strategy
And especially in times of important changes, planning consists in :
– revising its service offer and its understanding of its clients' new needs
– adapting one's way of doing things according to the realities of one's business
– validating the relevance of the decisions made according to the new changes
– do this simply by using the shortcut of the one pager of the BMC (Business Model Canva) and the VP (Value Proposition)
I see a long spectrum from improvisation to long term strategic planning. The 2 ends of the spectrum are not desirable for anyone.
Finding #3
The exponential impact of a mobilized team.
It cannot be said enough, a team that is involved in change becomes mobilized in the company's projects. Teams have the potential to contribute to the company's progress much more than if they were only invited to "attend a parade".
The image is simple and eloquent. It's that simple.
To wit:
– by giving teams tools, they are invited to actively participate in the change
– The company chooses its approach based on the expectations it has of its team (active or passive team)
– Strategic planning is one of the milestones that provides an excellent opportunity to engage their employees.
Do you see how these 3 concepts are strongly linked together?
Mastering them well will become an art in the coming years and will be more important than ever.