Un leadership humain et performant ? Oui, c'est possible !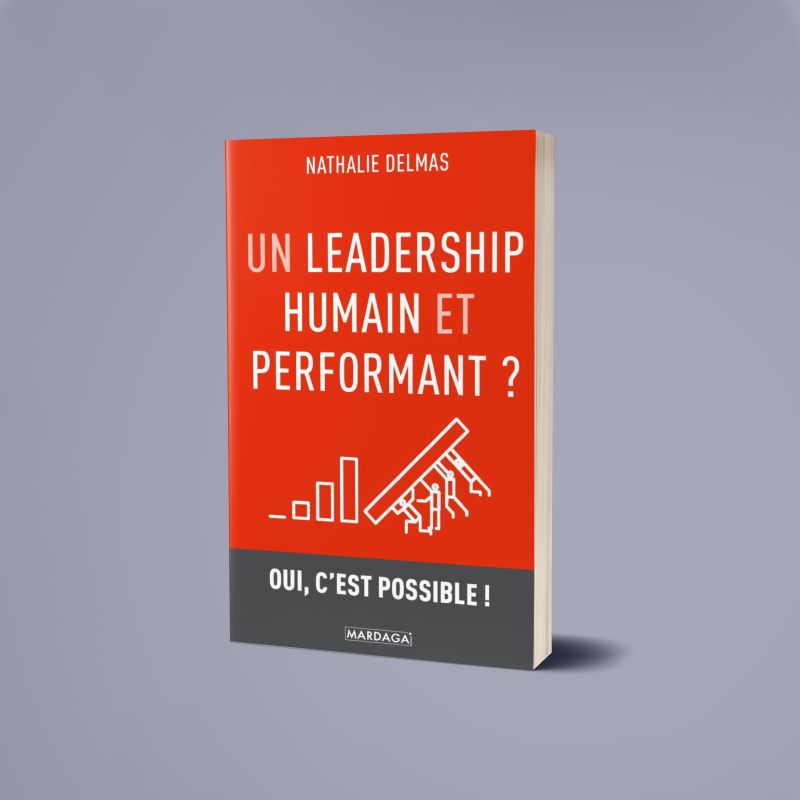 In a world as volatile and uncertain as ours, a new kind of leader capable of combining humanity AND performance is essential. How can you become one?
Nathalie Delmas brings you the answers in her book. Her approach, tried and tested with companies for many years, is refreshingly simple and concrete with a touch of welcomed audacity, and invites you to implement a leadership style that places human connection at the heart of your strategy.
« As far back as I can remember, I have always been fascinated by exceptional performance, both individually and collectively, with a constant quest on my part to achieve it and the same desire for all those around me »
Nathalie Delmas
Why this book?
Based on her experience as a leadership coach, Nathalie Delmas has worked to dissect and demystify the laws of human performance. And with all the insights she learned, she created a method, the Performance

. In this book, you will find the wisdom behind this method, a set of indispensable keys to make you the COnnected leader of tomorrow. A leader who is human, performant and, above all, in ac

rdance with themselves. A leader

.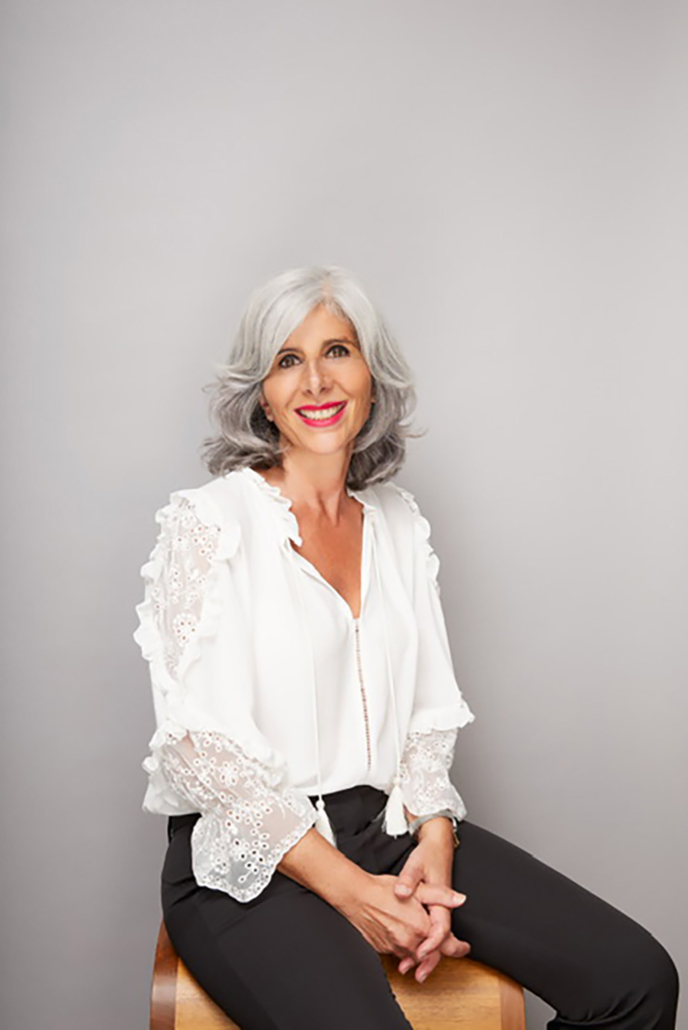 « What I had come to understand from my experience took on a new reality when I read Nathalie's book. I loved the fact that she finally demystifies the source of performance, the human connection, with a simple and yet authentic look. An approach that allows everyone to go even further, to surpass themselves and to dare even more.»
Nathalie Ross
These are the words of Nathalie Roos, former director of L'Oréal Professional Products. One of many testimonies to the beneficial insights provided by Nathalie Delmas and her out-of-the-box approach
In the book Un leadership humain et performant ? Oui, c'est possible!
Nathalie Delmas exposes her approach to become a Leader

, committed and

nnected. Her method, Performance

, is embodied daily by the agilitators, facilitators, trainers and coaches of the Connexion TIP international team. As they accompany managers in their transformation process, these leadership experts concretely transmit the indispensable "tips" to connect to oneself, to others, as well as to the challenges of their company and even the world, and as such achieve exceptional performance in a sustainable manner.
Rely on the experience of the Connexion TIP team to dare to lead and engage your teams in new ways! Thanks to personalized coaching, dare to be the leader of your dreams, redraw the boundaries of your business, make your extraordinary future a reality and consolidate your performance!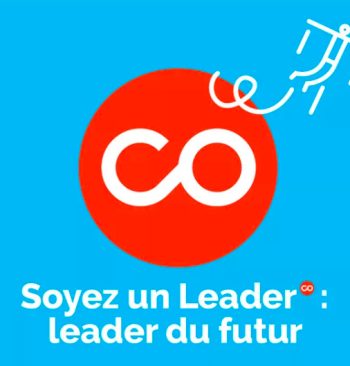 Would you like to go further in your transformation process?
To help you achieve extraordinary results, the Connexion TIP coaches offer you a customized program! Thanks to individual, collective and organizational support (intra and inter-company), our coaches intervene to build each step of the Performance

with you.

Do you want to be part of an international network of

nnected leaders?
Connexion Tip offers you the opportunity to be part of the

LEADERS community by participating in the

LEAD-22 meetings.
What is

LEAD? A unique community of leaders from around the world who want to exchange, imagine and develop their leadership and the future of their companies.
This community was created in response to the COVID-19 pandemic and is totally in line with Nathalie's vision: To create a platform of leaders for the future global, equitable and sustainable economy.