Be a Leader of the future
Achieve your goals, get a clear vision of your issues and how to transform them, connect authentically with yourself and with others, develop an international network of disruptive Leaders: The promises of the Leaderc path.
The posture of the LeaderCO
An international program of disruptive leadership
To help you achieve outstanding results, Levasseur Warren & Connexion TIP offer you an inter-company program over 7 weeks in tele-classes. With collective and individual coaching, our trainers build with you each stage of the performance CO
A program that changes the game
The next path starts on September 20th 2023 Collective sessions Individual sessions Peer exchanges between sessions CO-Book/CO-Board International network of LeadersCO (instead of TIP academy)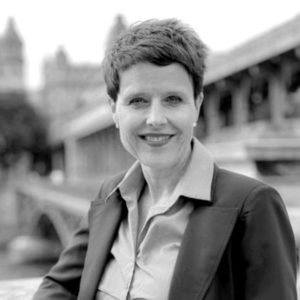 Nathalie DELMAS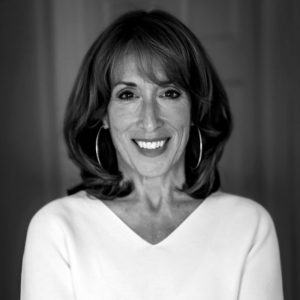 Marjolaine LEMIEUX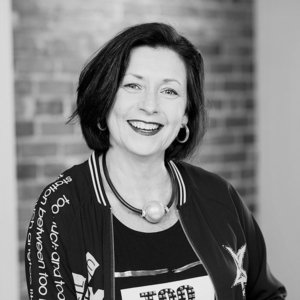 Lynn LAUZIER
A program so effective that it has become a best-seller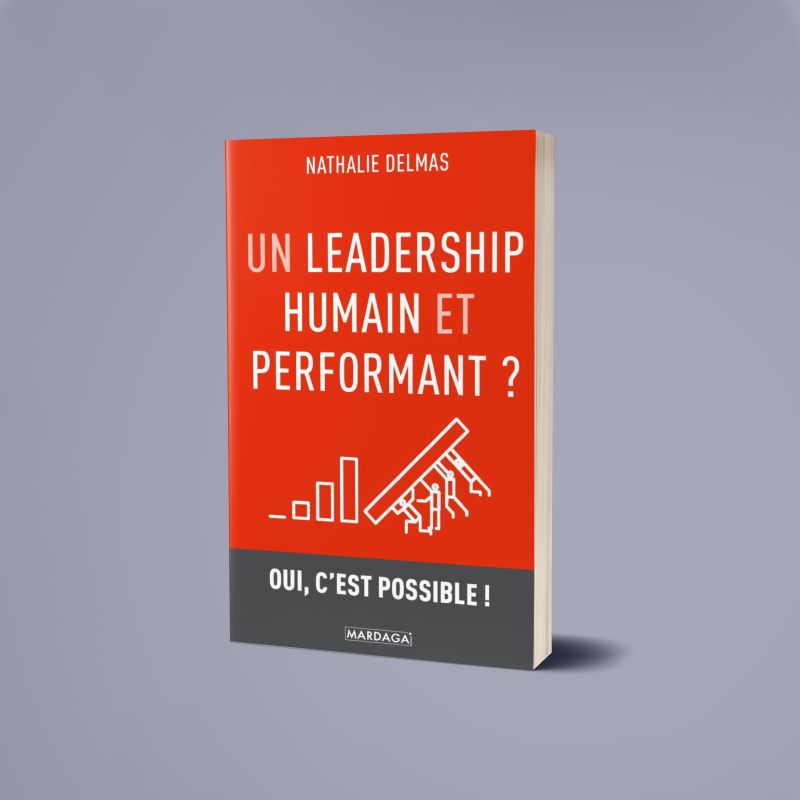 Un leadership humain et performant ? Oui, c'est possible !
In a world as volatile and uncertain as ours, a new kind of leader capable of combining humanity AND performance is essential. How can you become one?
Nathalie Delmas brings you the answers in her book. Her approach, tried and tested with companies for many years, is refreshingly simple and concrete with a touch of welcomed audacity, and invites you to implement a leadership style that places human connection at the heart of your strategy.
«As far back as I can remember, I have always been fascinated by exceptional performance, both individually and collectively, with a constant quest on my part to achieve it and the same desire for all those around me »
-Nathalie Roos
The program is innovative in its concept, rich in content and exchanges for an inspired performance
A particularly effective training to transform, dare your dreams and realize them
A work on yourself that is essential to achieve more performance in the pleasure and the alignment of oneself.
To succeed in your life and in life, you have to know yourself. The Leader CO program does this. A connection with others starts with a connection to yourself.
Does this program suit you ?
This program is for you if you have the spirit of commitment and the desire to update your way of being a leader in a world of new guidelines. These are the two main prerequisites to successfully transform your leadership. No matter what organization you are in, the program is for you if you are a/an:
Recently promoted Leader / manager
Division Director with strong strategic and operational challenges
Operational manager
Entrepreneur / Startuper wishing to take his business to another level
Manager of a non-profit organization
Manager with high stakes
High potential
Manager in a professional transition
Former Connexion TIP client who wishes to delve further into his "disruptive" skills, and is looking to connect with other "disruptive" leaders.
All coming from different business sectors, and non-competing companies.
We will select participants according to these criteria once registration requests are received. Maximum of 10 participants.
Contact
You have questions and would like to talk to one of us?
Send us a message and we will contact you shortly.